Rainbow Spaces Suncatchers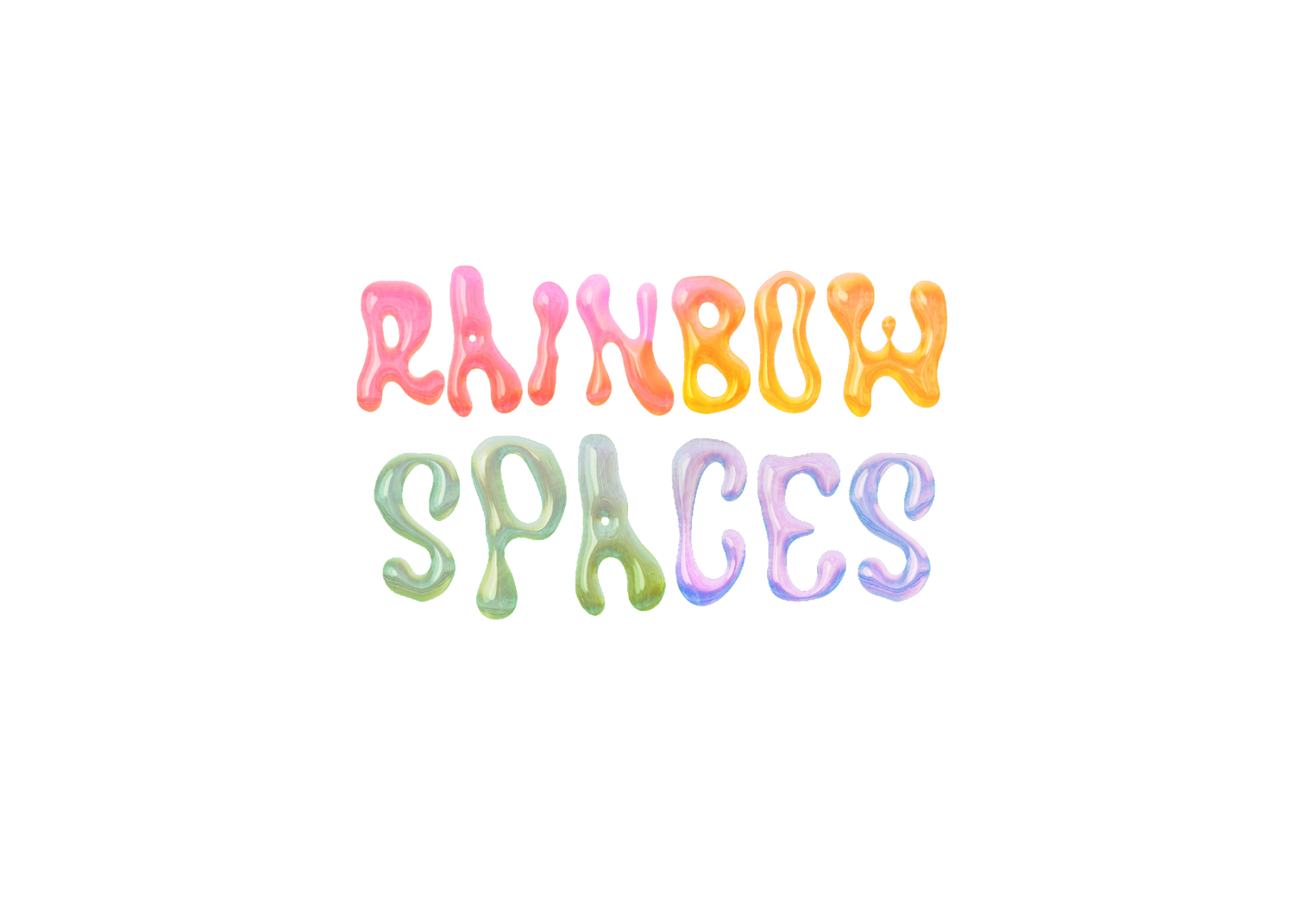 What we're all about
When we see rainbows in the sky, it's one of the most special feelings in the world. Rainbows are a universal symbol of peace and a symbol of love. We hope to help you bring that feeling into your own space.
Shop now
We Want To See Your Space!
We'd be thrilled to see your rainbow space and share it with our community! Send us a DM or email with your photos/videos or just tag @rainbowspaces or #rainbowspaces so we can check it out! Cant wait to see your spaces!